Homepage Mission Statement
At Grace Church we think the
is the single most life-changing thing we can share.
We want to ignite a gospel-centered movement to Know It, Live It and Give It Away. It is the gospel of Jesus Christ.

DISCOVERY
Discovery is designed to help you get to know Grace. Come and connect with others while learning our beliefs, values, and what it means to Know It, Live It, and Give It Away.

GROUPS
God calls us to live out our lives the way Jesus did. Once we know how Jesus lived, we can begin to imitate his life. We do this best as we share life together in community.

SERVING
God has given each of us specific gifts, and a valuable role to play. Serving is faith in action. It allows us to experience God together, through focusing on and caring for others.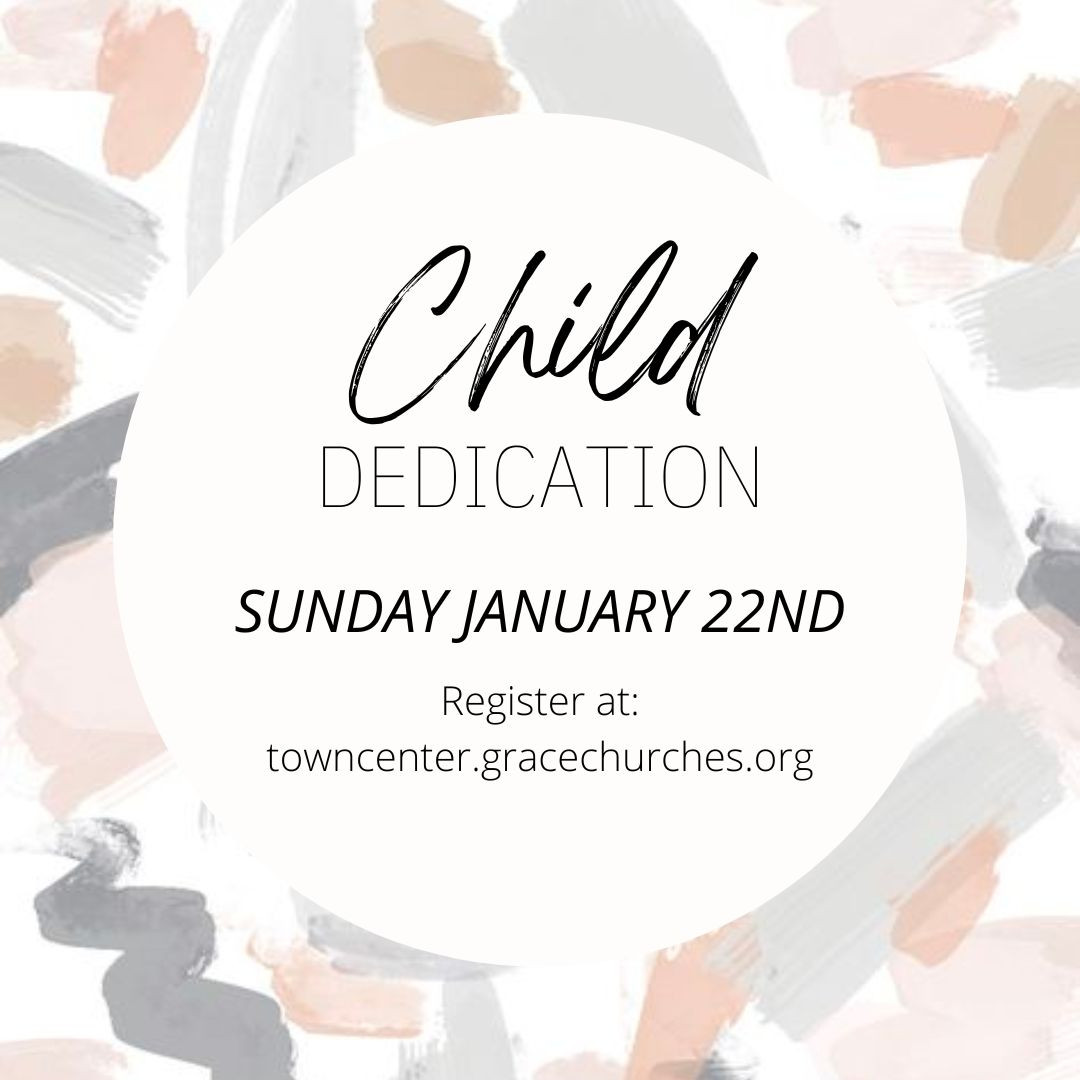 Child Dedication
Sign up to participate in this first milestone of family discipleship.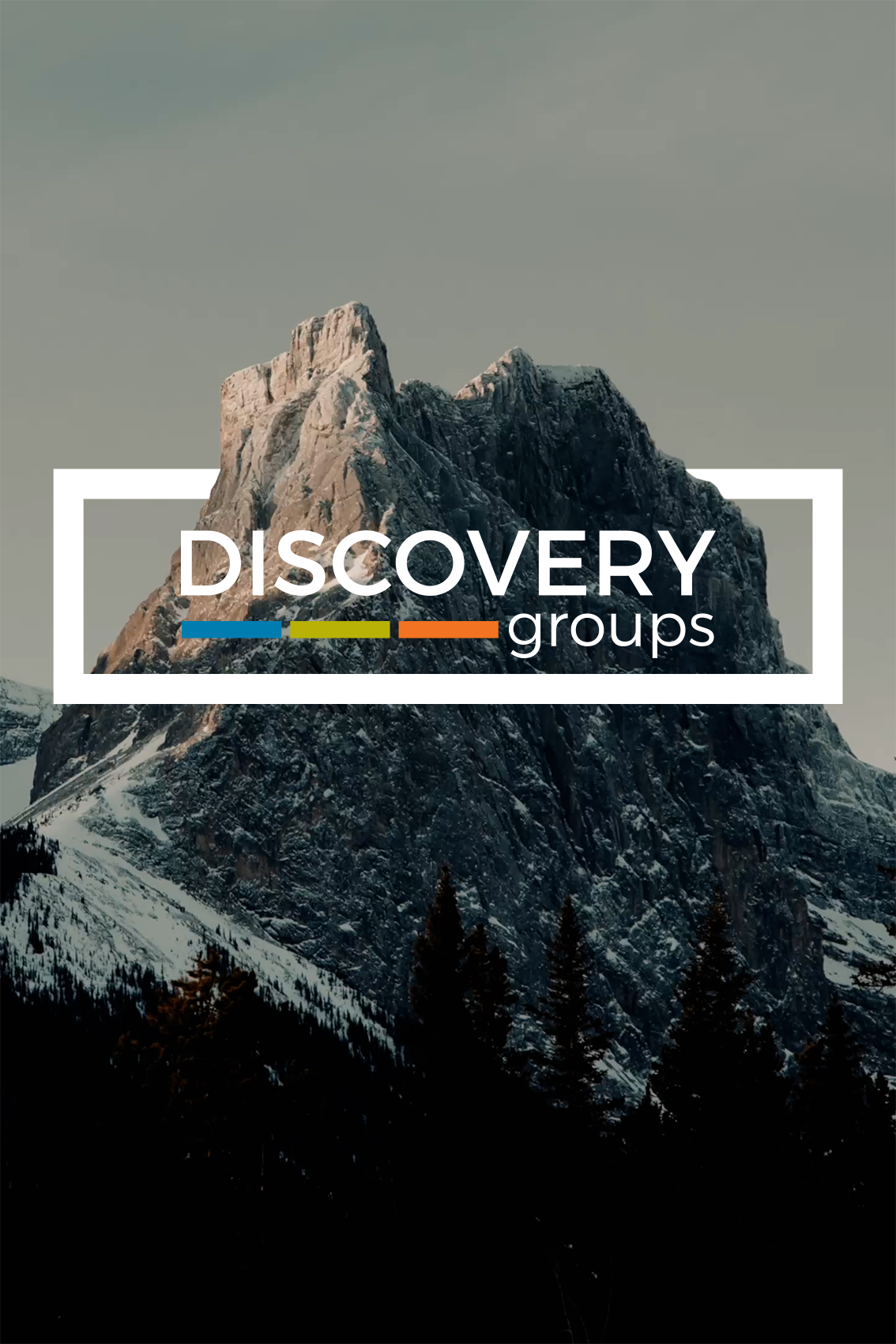 Discovery
Discover what Grace Church is all about and take a first step to calling grace your home.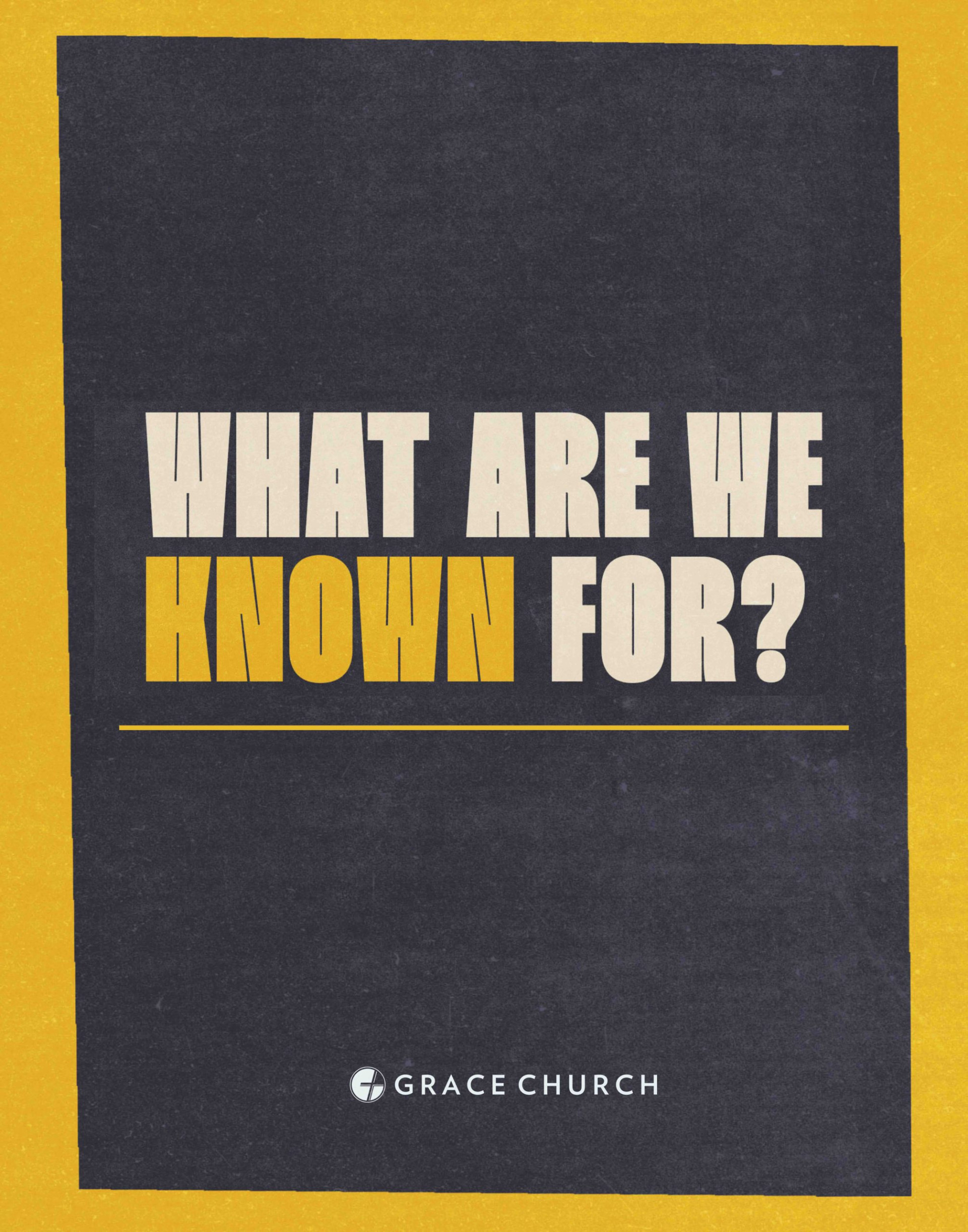 New Series
We're starting off 2023 by examining what Jesus says His church and followers will be known for. What would it look like if we all took His words to heart?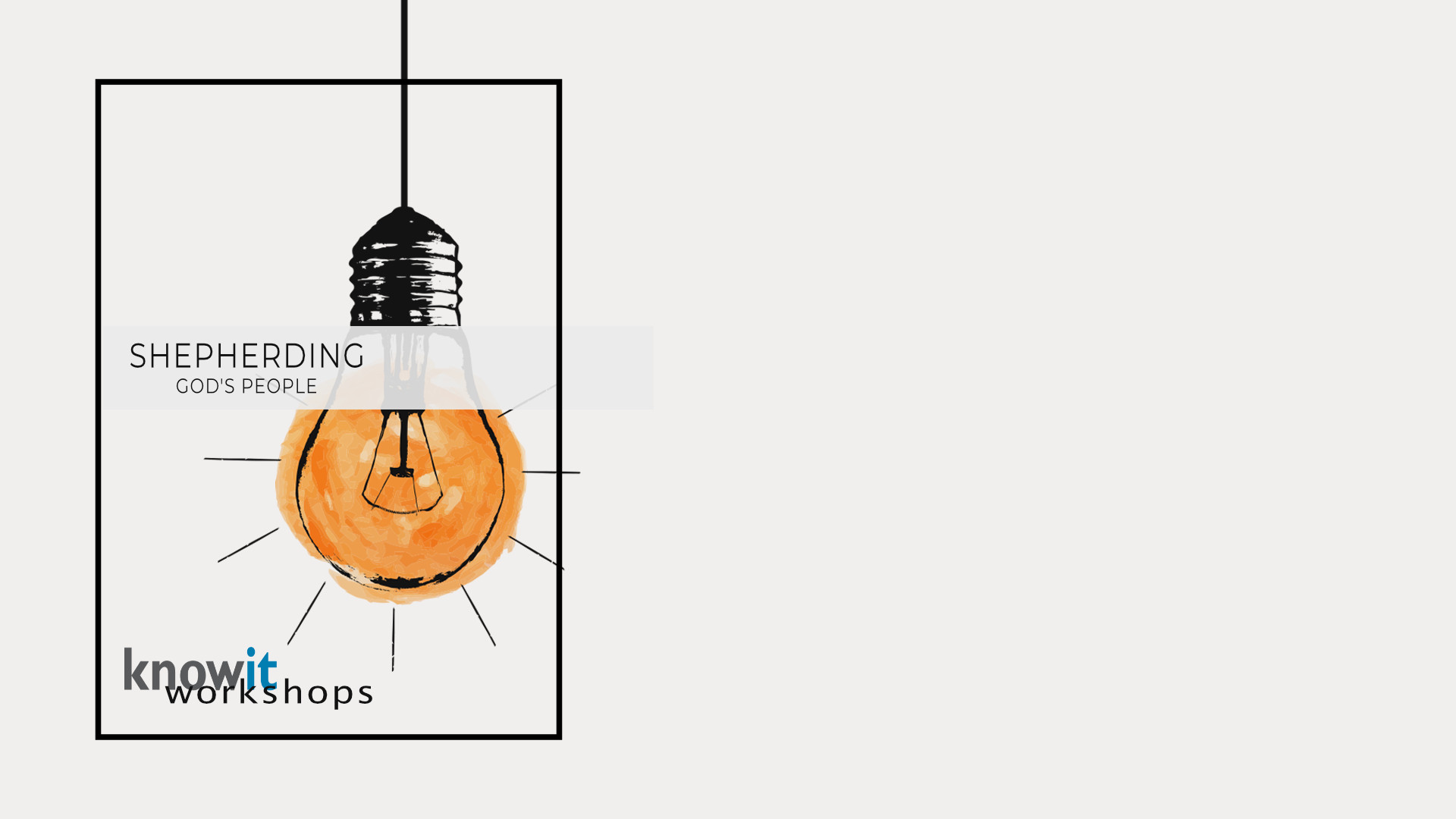 Care Workshop
Involved or are interested in the Care Team here at Grace Church? you are invited to the very first training course.
We think God can use three years to shape the next ten.

Get Involved
Opportunities