Homepage Mission Statement
At Grace Church we think the
is the single most life-changing thing we can share.
We want to ignite a gospel-centered movement to Know It, Live It and Give It Away. It is the gospel of Jesus Christ.

DISCOVERY
Discovery is designed to help you get to know Grace. Come and connect with others while learning our beliefs, values, and what it means to Know It, Live It, and Give It Away.

GROUPS
God calls us to live out our lives the way Jesus did. Once we know how Jesus lived, we can begin to imitate his life. We do this best as we share life together in community.

SERVING
God has given each of us specific gifts, and a valuable role to play. Serving is faith in action. It allows us to experience God together, through focusing on and caring for others.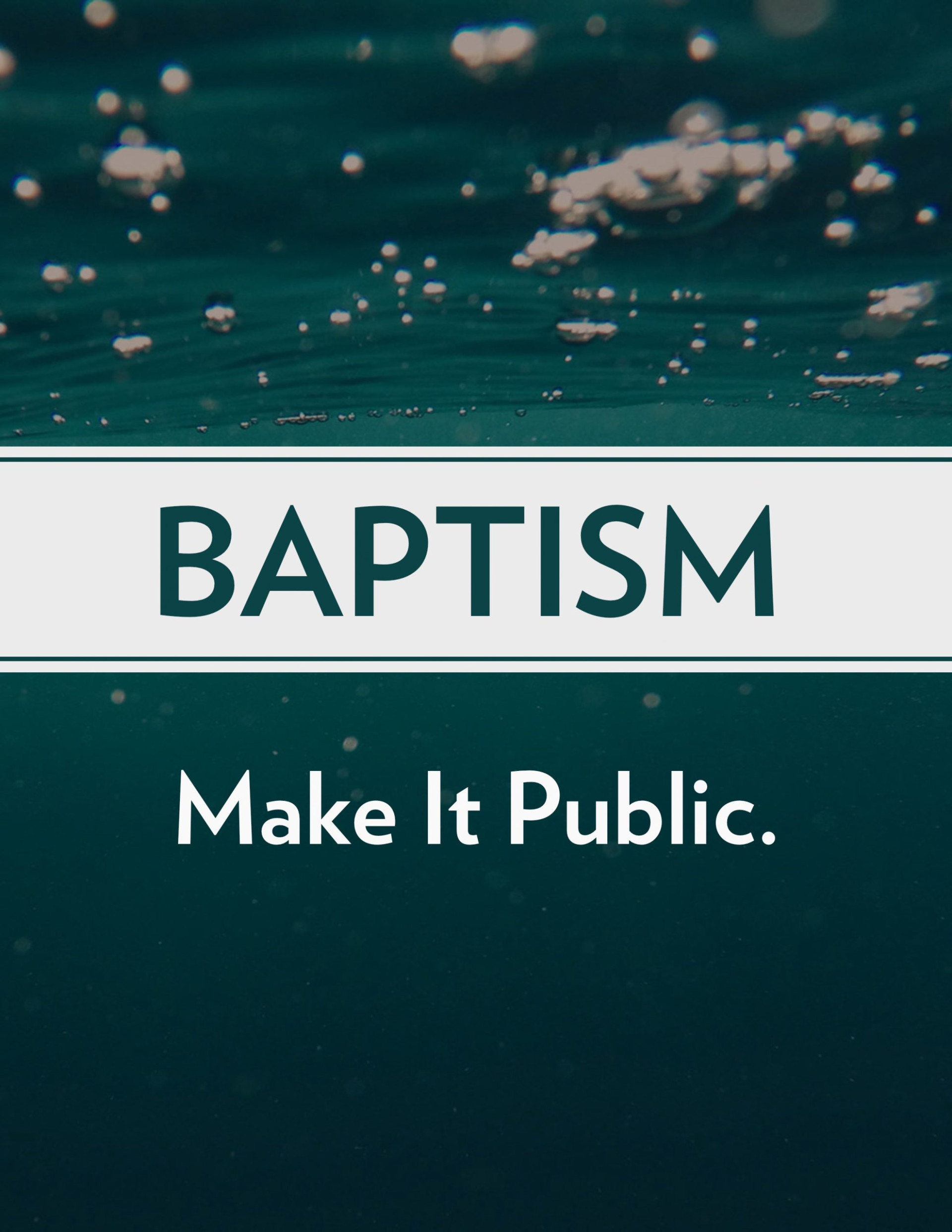 Care Workshop
If you've left your life to follow Jesus, are ready to make that public, and desire to do that at Grace we would love to hear from you.
We think God can use three years to shape the next ten.

Get Involved
Opportunities